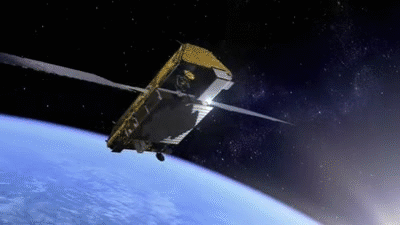 To promote innovations and develop products and services in the technology front specific to defence, aerospace and maritime.
To facilitate consultancy to ventures associated with defence, aerospace and maritime by exploiting emerging sustainable green technologies towards building renewable, regenerative and restorative constructs with a minimum carbon footprint

.
Pivot on training, career development and building verticals in front end technologies aiding nation-building

.

Promotes research culture among the younger generations.
Stands for women empowerment, gender inclusiveness and equality and developing sustainable communities under social stewardship.