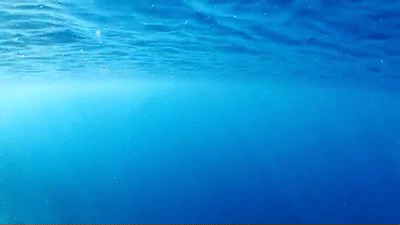 DRaS innovations' marine is created to explore the opportunities from oceans for sustainable development and to identify the innovative methods to exploit the sea wealth in a renewable, regenerative and restorative way. Reimposing ocean health by rebuilding lost ecosystems and reefs to sustain all kinds of marine species. Making oceans litter-free for future generations and tapping the renewables aiding the blue economy. Building capacity by extending the reach to oceans for identifying newer resources for humanity.
Finding renewable energy in lieu of fossil fuels has become a big challenge for the global community. The quest for cheap energy has pushed nations to look towards oceans for alternative sources. Global warming is increasing and could severely imbalance the climate in the coming years. Salvaging the wealth from the sea without disrupting the ecosystem could become a game-changer in the coming decade.
Marine litter and debris is a common concern of humankind. There are fears that if the global community does not take serious note of the problem, the oceans could contain more plastic than fish. The leakage of plastics into the ocean is a consequence of 'disposable' lifestyle habits and practices, inadequate and inefficient wastewater-solid waste management techniques on land. The key to reducing future dumping of plastic into the sea can be through raising awareness amongst the people, fishermen and coastal communities. Eco-innovative start-ups are important stakeholders in the global efforts to contain the dumping of plastics into the oceans. They could repurpose the recovered plastic materials by downcycling and upcycling them.
Resources
World Maritime Day 24 SEp 2020
Digital Data Storages – Underwater
Augmenting Naval and Maritime ISR through IR4.0 Technologies
'Smart Ship' Construction Takes Roots in India
QUAD isn't an Option, But a Necessity for Indo-Pacific Peace
Environmental Protection and Sustainability – Indian Armed Forces
Offshore Renewable Energy Infrastructure
Technology Developments in Unmanned Vehicles for Maritime Surveillance
Autonomous Strong Surface Ships are Coming: Are Maritime States Prepared?