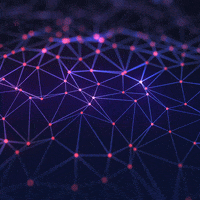 Defence Research and Studies innovations' (DRaSi) has a gene pool of officers of the Indian Armed Forces fraternity who could facilitate tech-oriented innovative projects associated with defence, security, aerospace, IT, e-Com and maritime in a sustainable fashion.
DRaSi is a "startup" for facilitating "startups in the defence sector". DRaSi is open to collaboration with agencies to implement startups and harvest an ecosystem facilitating indigenous defence and maritime projects in collaboration with academia and industry.
DRaSi is a trust created and registered under MSME service enterprise and 'Startup India' to implement initiatives to promote innovative ideas on the technology front in key sectors spearheading the nation's sustainable development.
We pioneer in running the first paperless online think tank for defence and emerging technologies in India.
We are one among the first to bring in defence and maritime technology as a curriculum across Indian Universities
under 'DRaS i Learning' the first-ever Defence Edtech Platform in India.
We also facilitate and provide consultancy and support for startup projects towards indigenisation under the 'Make in India' program for items specific to defence, aerospace and maritime.
We have also created a platform to repatriate defence veterans post-retirement towards exploiting their professional acumen for the corporate world.
Who Are We?
Defence Research and Studies (DRaS) innovations' also steer a "Defence Edutech" venture, DRaS i learning targeting academia and universities in India to promote and include curriculum associated with 'Emerging Defence, Aerospace and Maritime technologies'. We are also engaged in startups and projects associated with IT, E-Com, Maritime, Aerospace and SDG projects. We have a network of a large number of military veterans who are specialised in each and every aspect of military operations and technology.
What do We do?
DRaS innovations is a "Startup for Defence Startups", which encourages universities and students to take defence technology as a carrier option and facilitate startups in emerging defence technologies. There is a need to handhold universities and academia to expose them to the unique requirements of security and defence and help them develop products and services aiding defence forces in India. Isolating domestic academia and industry from defence technology for the last 70 years is one of the main reasons for India's dependence on foreign nations for the import of arms and ammunition.
Why We are Here?
The defence manufacturing sector is set for a major leap in India. Export-Import policies associated with defence equipment have changed in the last few years. India has spent almost 80 billion dollars in the last 15 years on defence and is the fifth largest spender on defence in the world. Albeit India is one of the leading importers of defence equipment, GoI sensed the pressing need to promote the domestic defence manufacturing sector. GoI has decided to stop all defence equipment imports in another 3 years towards becoming self-reliant. The government has also set an export target for the defence sector at 5 billion dollars by the year 2025. The aircraft and drone manufacturing sector of India is also on the verge of a major expansion. India has a matured missile technology, which has a huge potential for exports. Defence corridors and defence parks are redefining the echo system for MSMEs to focus on defence startups. There is a need to give an added thrust to achieve the set milestones of the defence ministry. The defence and aerospace sector is set for major growth in the coming years.
Core Team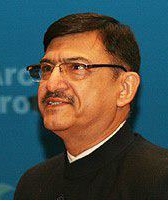 Dr Vijay Sakhuja, COO, Lead for International Cooperation and Partnership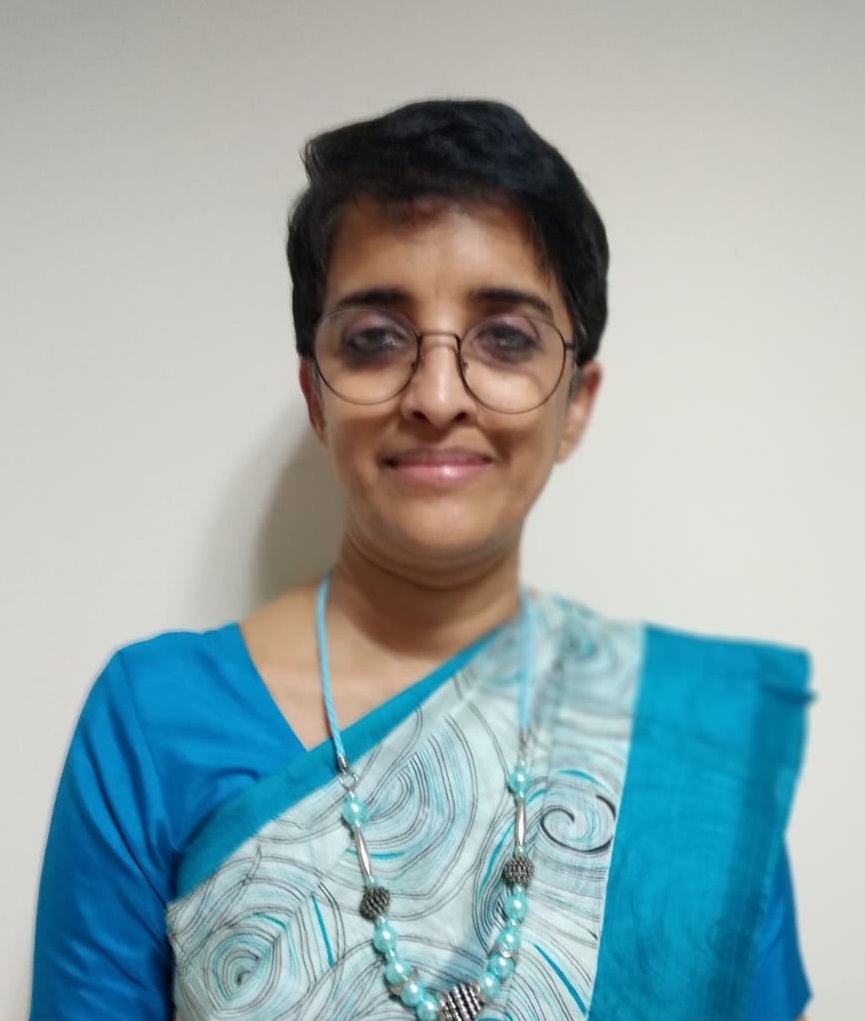 Cdr E Prasanna (Retd, IN), CEO (Mktg), Lead Career Development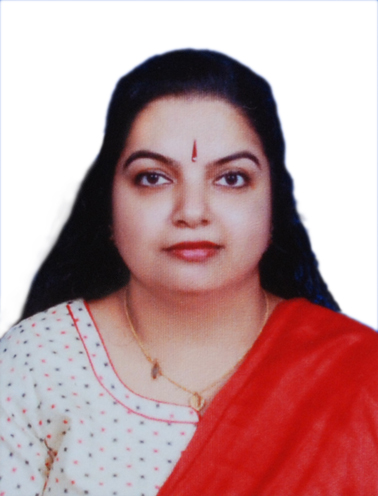 Ms Sabitha J, CAO, Lead for Community and Social Development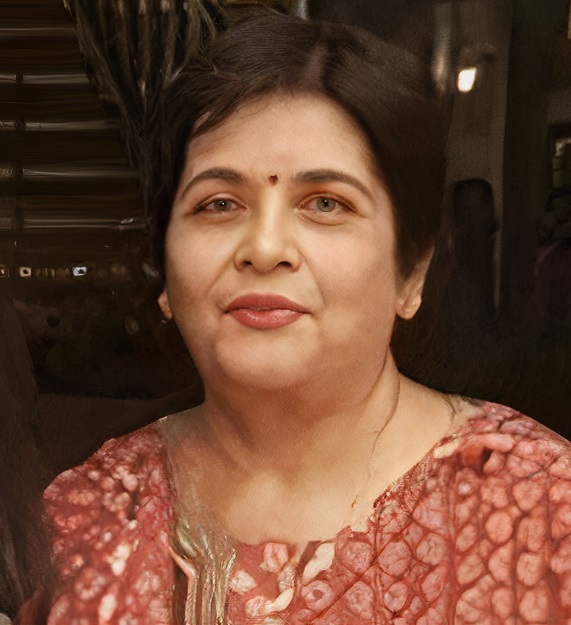 Ms Sangeeta Sakhuja, Lead for STEM Education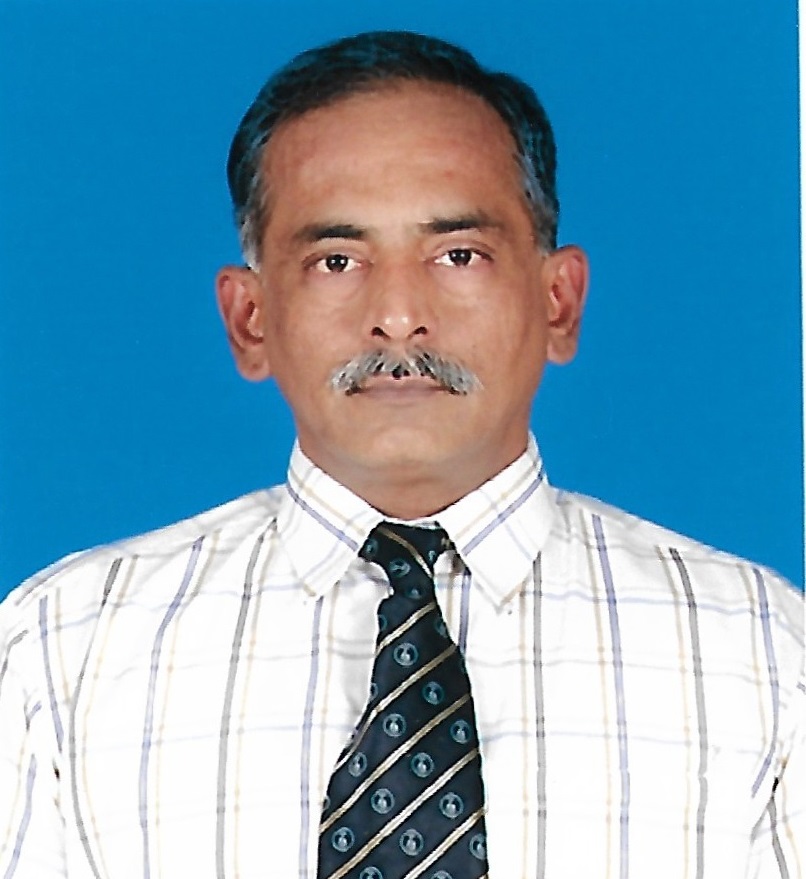 Cdr K Ramesh (Retd, IN), CEO, Lead for Academics and Projects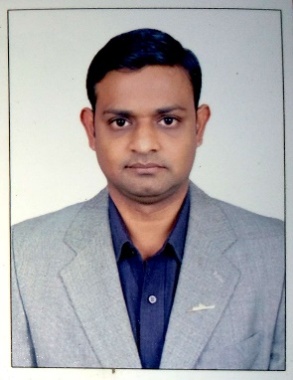 Cdr Sravan Kumar Khuntia (Retd, IN), CEO, Lead Academics and Projects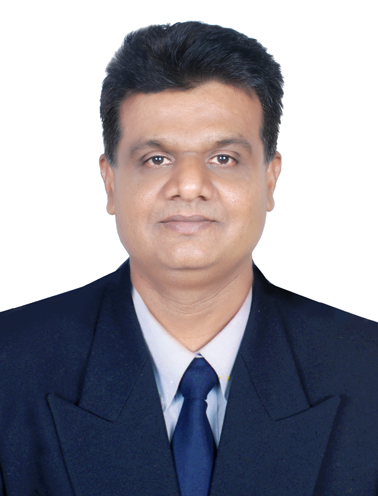 Cdr (Dr) Jayakrishnan N Nair (Retd, IN), Director and CEO, Lead Academics and Technology