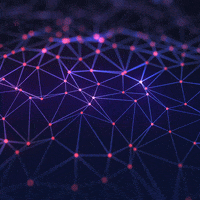 Defence Research and Studies innovations' (DRaSi) has a gene pool of Indian Naval fraternity who could facilitate tech-oriented innovative projects associated with defence, security, aerospace and maritime in a sustainable fashion.
DRaSi is open to collaboration with domestic and abroad agencies to implement startups and harvest an ecosystem facilitating indigenous defence and maritime projects in collaboration with academia and industry.
DRaSi is created and registered as a 'Trust' to implement many initiatives to promote innovative ideas in the technology front in key sectors spearheading the nation's sustainable development.
We pioneer in running the first paperless online think tank for defence and emerging technologies in India.
We have also created a platform to repatriate defence veterans post-retirement towards exploiting their professional acumen for the corporate world.
We are one among the first to bring in defence and maritime technology as a curriculum across Indian Universities

.
We also facilitate and provide consultancy for projects towards indigenisation under the 'Make in India' program for items specific to defence, aerospace and maritime.
Team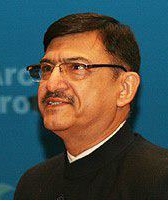 Dr Vijay Sakhuja, COO, Lead for International Cooperation and Partnership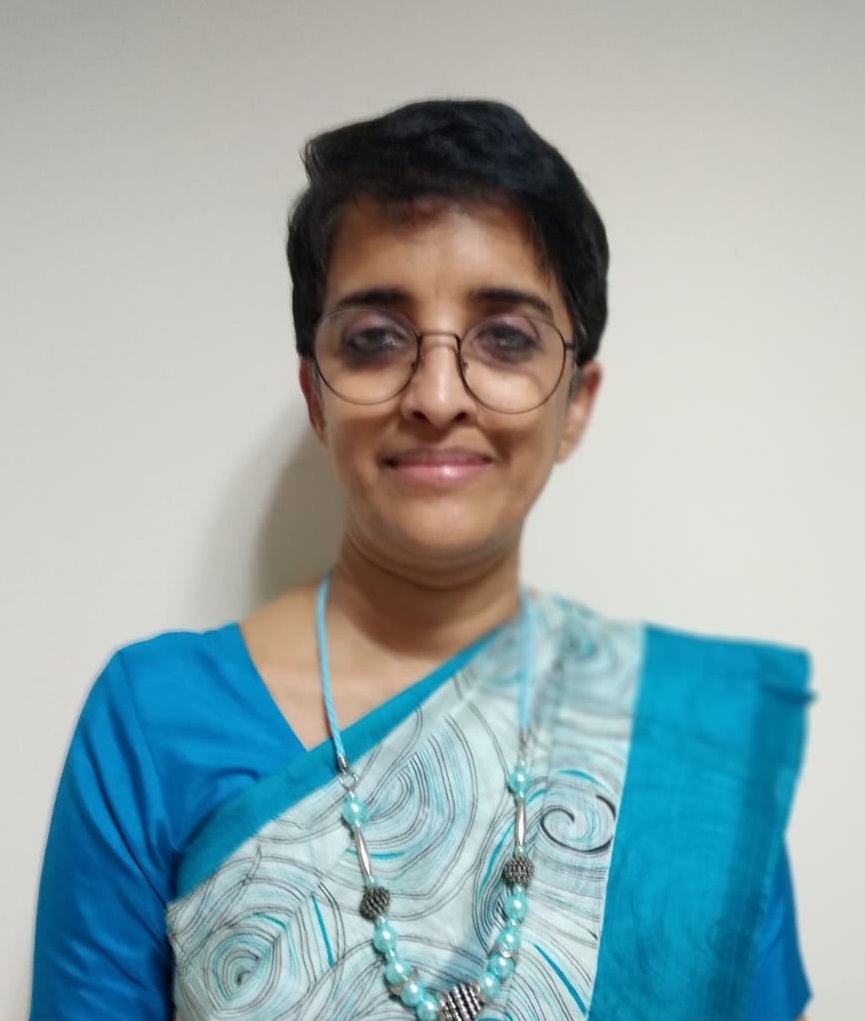 Cdr E Prasanna (Retd, IN), CEO (Mktg), Lead Career Development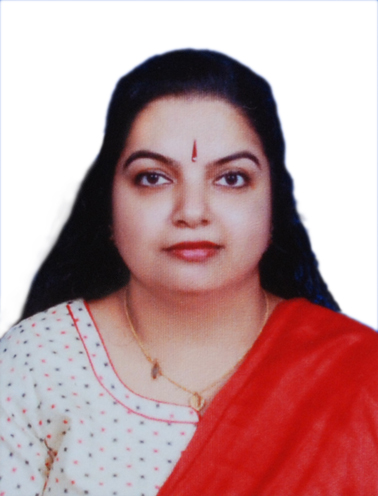 Ms Sabitha J, CAO, Lead for Community and Social Development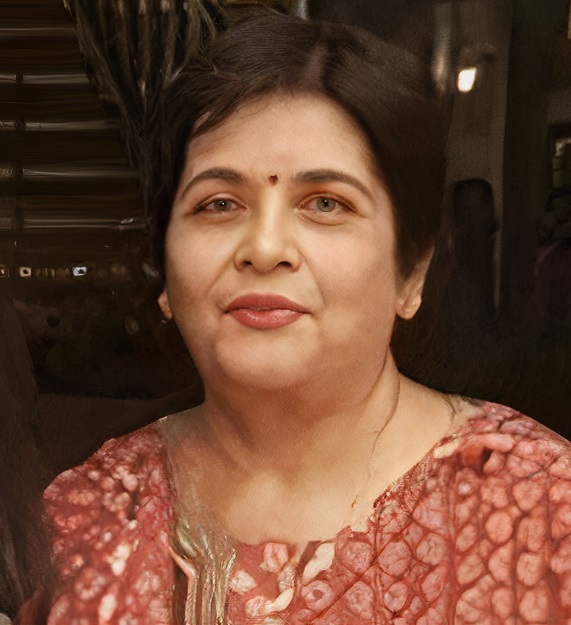 Ms Sangeeta Sakhuja, Lead for STEM Education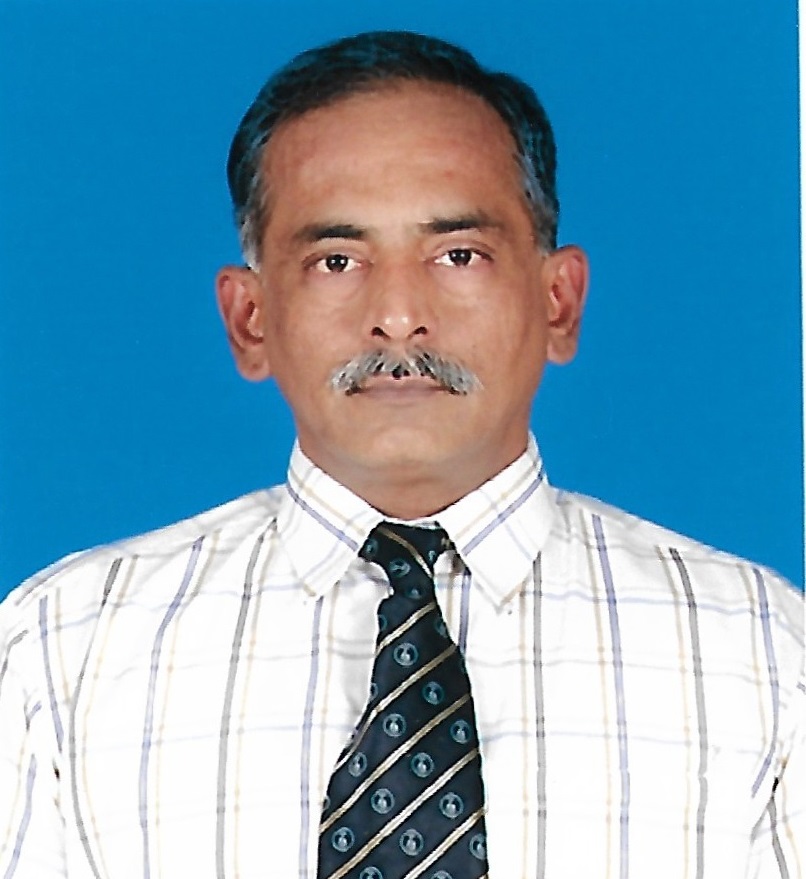 Cdr K Ramesh (Retd, IN), CEO, Lead for Academics and Projects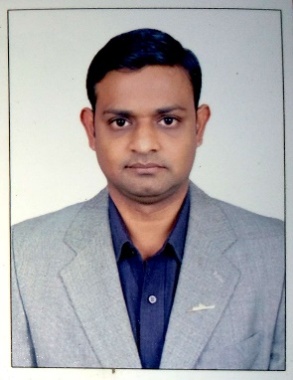 Cdr Sravan Kumar Khuntia (Retd, IN), CEO, Lead Academics and Projects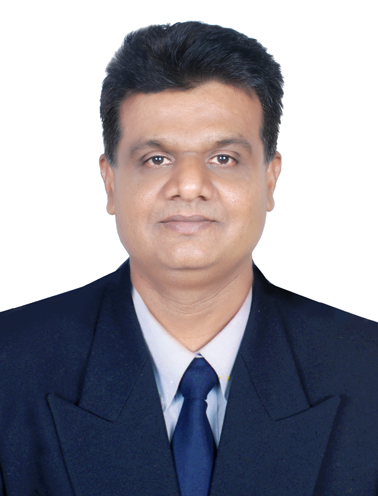 Cdr (Dr) Jayakrishnan N Nair (Retd, IN), Director and CEO, Lead Academics and Technology